The first step is to learn about how to pay for school. Although students are only in 6th or 7th grade, it is never to early to have these conversations. These first conversations can start with their teachers and counselors.
Issuer:
Education Service Center, Region 20

Evidence: Photo
Badge Type: knowledge
Expected Duration: 1 years
Critera
[required] In order to earn this badge, take a picture or create a PDF of identifying 3 options that were discussed with your teacher or counselor (proof of their signature on the picture or they appear in the picture) that explains and helps you understand how to pay for school.
Earn by participating in: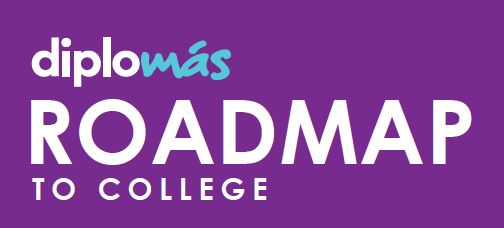 Roadmap to College
I see college in my future, but how do I pay for it?
Sorry. This activity is no longer available.